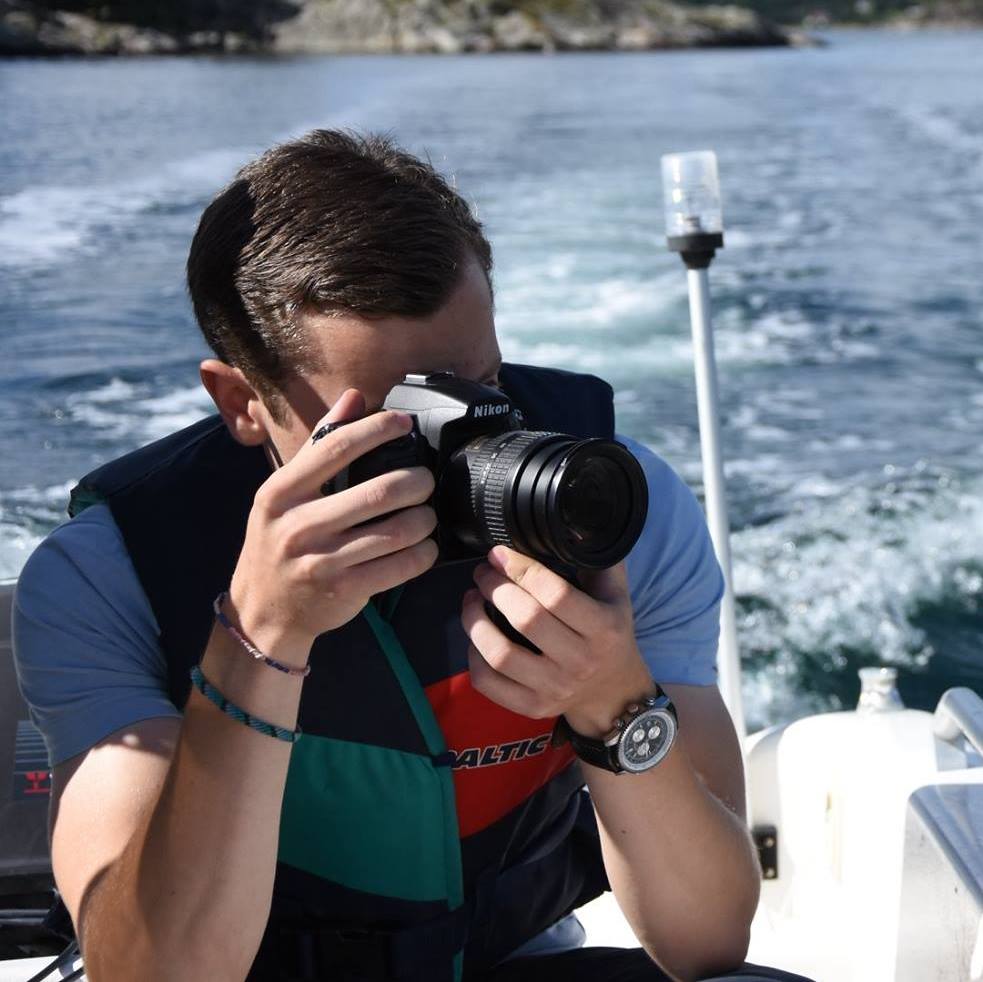 Matthew Madgwick
Alumni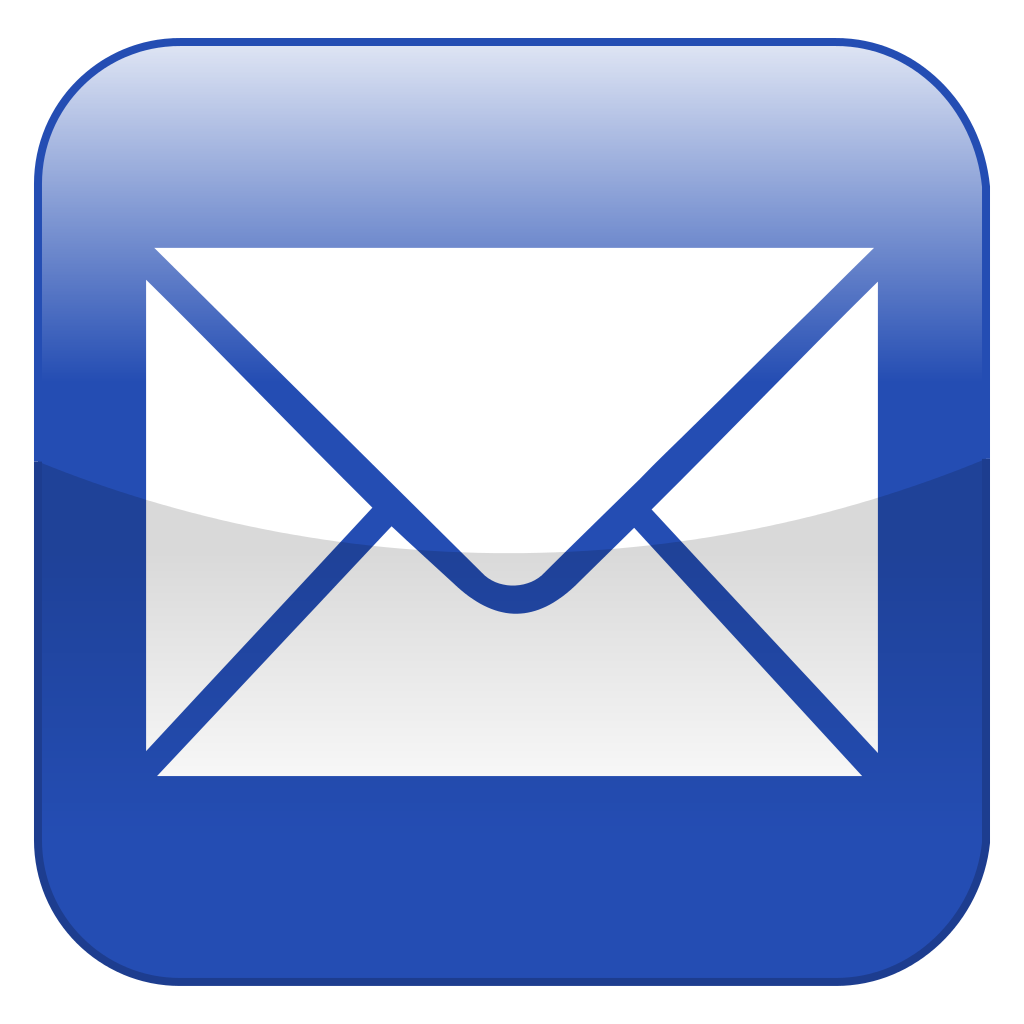 Matthew.Madgwick@earlham.ac.uk
Related Projects
Introduction
I am a BBSRC iCASE PhD student within the Korcsmáros Group. Together with BenevolentAI, I am developing machine learning (ML), and systems biology approaches to investigate the role of the microbiome in inflammatory bowel disease (IBD).
By harnessing the power of ML, these approaches are used to identify prognostic indicators from metagenomics, metatranscriptomics and metabolomics data. Combining ML-based features with host-microbiome interactions and systems biology, I aim to improve our understanding of how the microbiota contributes to our health.
I also have extensive experience working with a wide range of multi-omic datasets focusing on single-cell RNA-seq data. During my time in the group, I developed multiple pipelines and tools to help the process, analyse, and interpret biological data (some examples include iSNP, Sherlock and Virallink).
I started my research at the Earlham Institute during the second year of undergraduate studies, which introduced me to systems biology. As an intern within the Korcsmáros Group, I developed an algorithm to identify and contextualise autophagy-related proteins within a molecular interaction network and developed an integrated network-medicine and ML pipeline to identify prognosis indicators in ulcerative colitis. These short-term projects gave him the motivation and passion for further exploring the capabilities of ML within life sciences.
Related publications